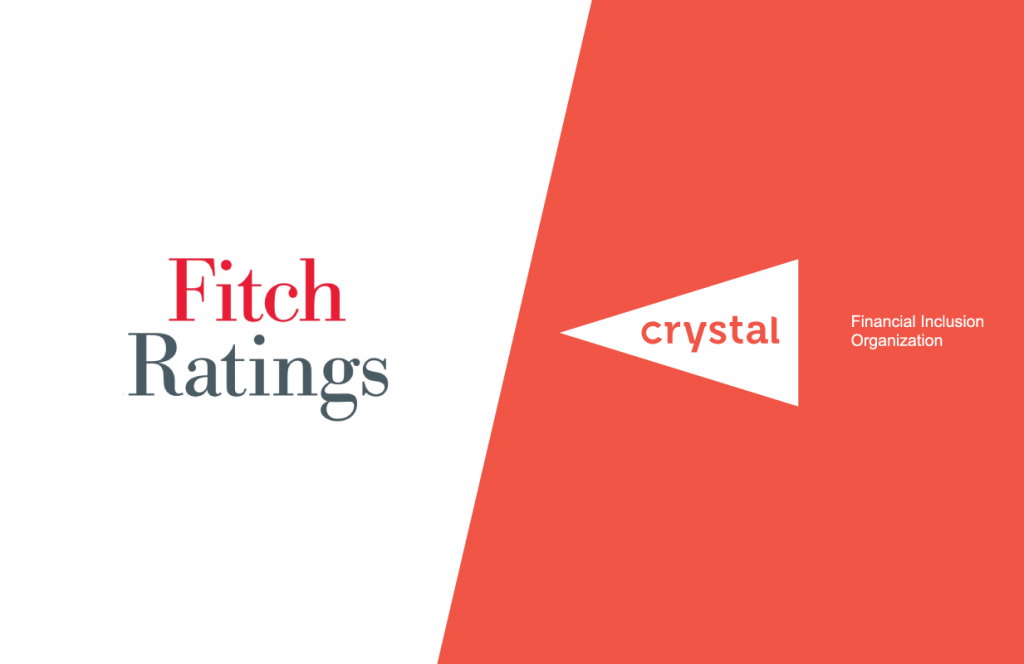 On February 19, Fitch reviewed Crystal's rating and placed Rating Watch Negative on Refinancing Risk.
Crystal, consistent with its transparency culture, continues a partnership with the credit rating agency despite of worsened macroeconomic environment and elevated risks in the financial sector. The latest report singles out refinancing as an open risk, but more importantly it highlights improvement in risk factors dominating the previous updates. The report says "Asset quality performed better than under initial projections" and "company has a relatively modest leverage profile". Reference to positive asset quality trends and leverage profile is clear indication that Crystal has managed to overcome past year key challenges properly.
We would like to emphasize that the lack of refinancing activities have been attributed to very solid liquidity position in the course of crisis and management's effort to avoid excessive liquidity which would negatively affect profitability and capital.
Please follow the link to access the report – https://www.fitchratings.com/research/non-bank-financial-institutions/fitch-places-crystal-on-rating-watch-negative-on-refinancing-risk-19-02-2021