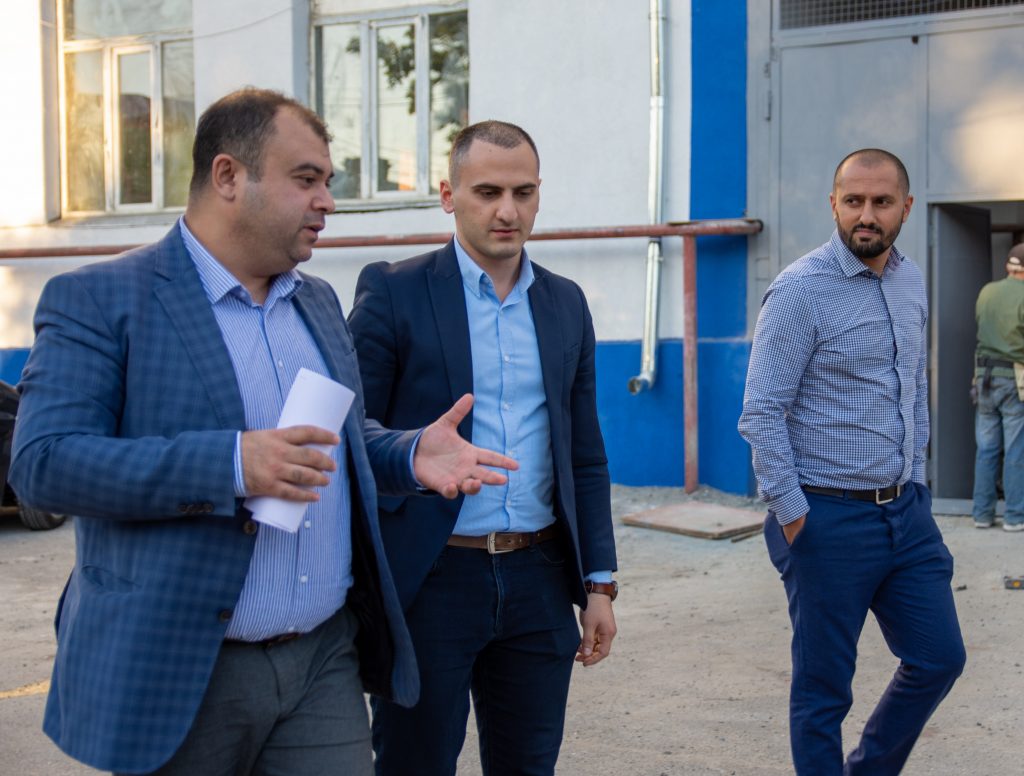 October 15, 2019, Tbilisi – Financial inclusion organization Crystal, Habitat for Humanity International – the sponsor of the MicroBuild Fund  and Triple Jump, MicroBuild Fund's Manager together hosted the fund's governing board and the investment committee. Meeting purpose was to personally meet with client, to assess funding impact, consequences and evaluate the value financing has brought.
During the event Chief Executive Officer of Crystal – Ilia Revia gave a speech and introduced Crystal's success story, achievements and future plans. Also, one of the success stories, which was financially supported by MicroBuild Fund. As a result, Mrs Marika Petriashvili, Crystal's loyal client was financed through special conditions. The facility was used to renovate house of several apartments, which is currently rented seasonal basis.
MicroBuild Fund is a first affordable housing specific $100 million investment vehicle launched in 2012 dedicated to helping low-income families. Cooperation between Crystal and MicroBuild started in 2016. Since then numbers of successful housing projects were completed; Crystal was supported by technical assistance program by Habitat for Humanity. This evaluation mission was focused on understanding of the served clients and their needs, collecting evidence about the outcome of home repairs and quality of Housing Support Services delivered to clients.